About Meridian Athletics
Meridian Athletics was started with a singular goal in mind, to bring baseball and softball back to the fundamental principles that make these sports so special. Through deliberate practice, fun, and teamwork, Meridian Athletics is set out to become the premier program for baseball and softball development in the country.
In a time where baseball and softball programs have become fixated on profits and increases in cost, Meridian Athletics was implemented to ensure families have a quality program and a set rate for their young player's development. Our program is ever evolving, to be ahead of the curve with the most up to date information and training in order to provide our players the opportunity to reach their fullest potential.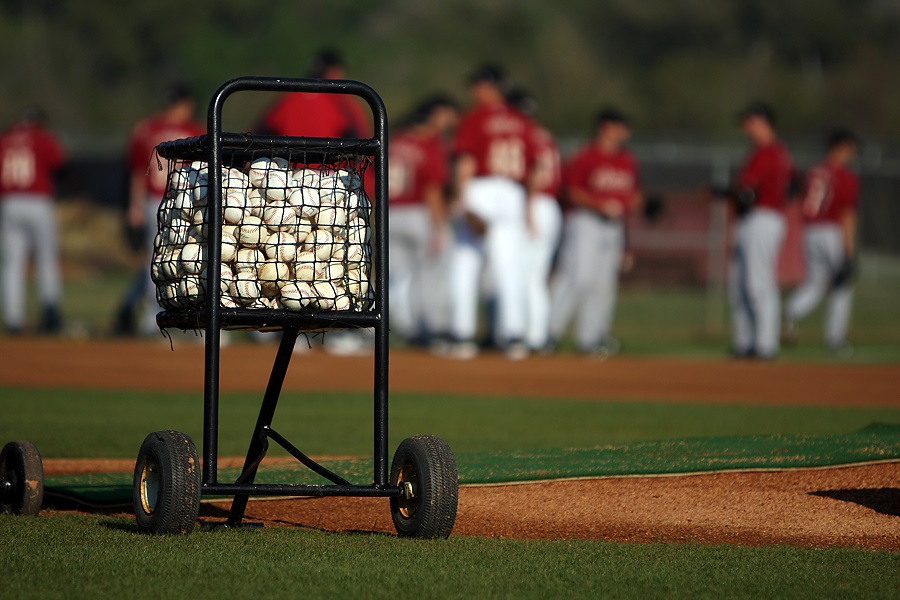 In addition to our personal mission of building champions on the field and in life, it is our goal to work alongside local high school programs as well to build the most well rounded developmental atmosphere possible. We do not have system in which one program; high school or select team is to be perceived as more beneficial than the other as both bring different, yet equally great elements to players' developmental needs and future.
Through our program, we not only strive to become the premier choice for your player, but to provide the most positive experience for Gwinnett County, the State of Georgia, the Southeast, and Nationally. We, the staff of Meridian Athletics, would like to say thank you for your support and shared vision in providing the best baseball and softball experience possible for our players.
Our Vision
Meridian Athletics strives to be an elite baseball and softball development program in providing first class skill training and character building in a fun, athletic environment.
Meridian Athletics Mission Statement
Meridian Athletics will relentlessly pursue our goal in providing a fun, family oriented environment for our student-athletes to grow while inspiring athletic, personal, and social development.
Core Values
Family
We create the environment we want for our kids, as a company, as a family.
Integrity
Everything we do is upfront, real, and genuine in what we believe.
Inspiration
We encourage our athletes to strive to be better every day no matter their current skill level.
We want our athletes to be enthusiastic about getting better. To play with freedom from failure.
Character Development
How do you want to be remembered as a teammate? As a person? As a family? To have our athletes find joy in others' successes and to pick their teammates up when success is not evident.
Skill Development
We train the true fundamentals of the game to help our athletes develop into their own player. The best version of themselves. We want to help them become aware of their strengths and skill sets and what areas are needed for enhancement.
Why Meridian?
Meridian Athletics is a modern-day travel baseball/softball powerhouse. With only the most advanced facilities, training equipment, and coaches, Meridian Athletics exposes youth baseball and softball players to the highest level of fundamentals.
With stress being placed on fundamentals, every player in the Meridian Athletics program will be taught all the subtle nuances of the game. With professional coaching, peak training is placed at a premium. We train all our players to be prepared to compete at the highest level.
Coaching Opportunities
Looking for a great opportunity to work with Student-Athletes? At Meridian Athletics, we welcome professional and parent coaches alike to support in the skill development of our players as well as help grow them through our training principles.
We help our coaches create a budget for their teams as well as allow professional coaches to set their own rates.
If you're interested in being a part of Meridian Athletics, please Contact Us.